Devices Maintained by FSCOM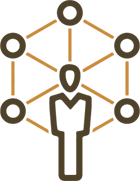 Multi-vendor & Technology Support
FSCOM is the one of the Largest Multi-vendor & Technology support provider in KSA. We recommend our clients the well suited solutions and services to cater their business requirements and help them maintain the business by providing right and timely support.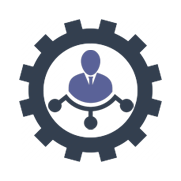 Single Window Management Solution
FSCOM provides single window management solutions for all your IT , Infrastructure, Management & Cyber Security Requirements.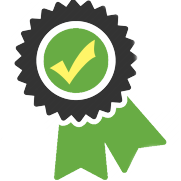 Quality Certifications
FSCOM is committed to meeting the needs and expectations of their clients by the capable implementation of ISO 9001:2008 Quality Management System & ISO27001 Information Security Management System within their organization.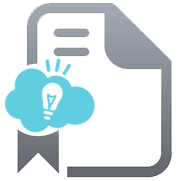 Skilled and Certified Resources
The extensive and comprehensive knowledge of our certified and skilled consultants provides expert insight to the businesses and help them have a better vision of their goals. FSCOM have a highly competent team of engineers and specialists trained from NFPA for Electrical Safety, Certified MV Engineers by SEC and NETA, Engineers & Consultants Certified by UPTIME Institute, EPI, IFMA and AEE .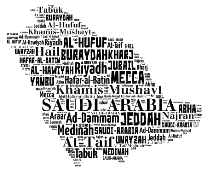 Nation-wide Presence
FSCOM has the honor to serve various industries and clients across the Kingdom. We serve even in the remotest areas of Saudi Arabia where others refuse to provide their services. We enjoy a loyal clientele & partnership across Africa, Asia, Europe & United States of America.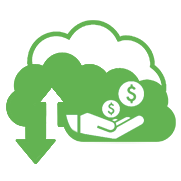 Cost Saving & Affordable Solutions
FSCOM provides easily affordable Solution & Services to its clients. Our visionary resources put their optimum efforts to remodel your business in a way so you can achieve more with less investments.